Skip to Content
HUNTINGTON BEACH, CA FITNESS CENTER
STAY ENERGIZED
Sweat it out in the state-of-the-art fitness studio, connect with a personal trainer for one-on-one attention, or get into Love, Sweat, Paséa at our Huntington Beach, CA fitness center. And stay tuned for Wellness classes to resume in the near future.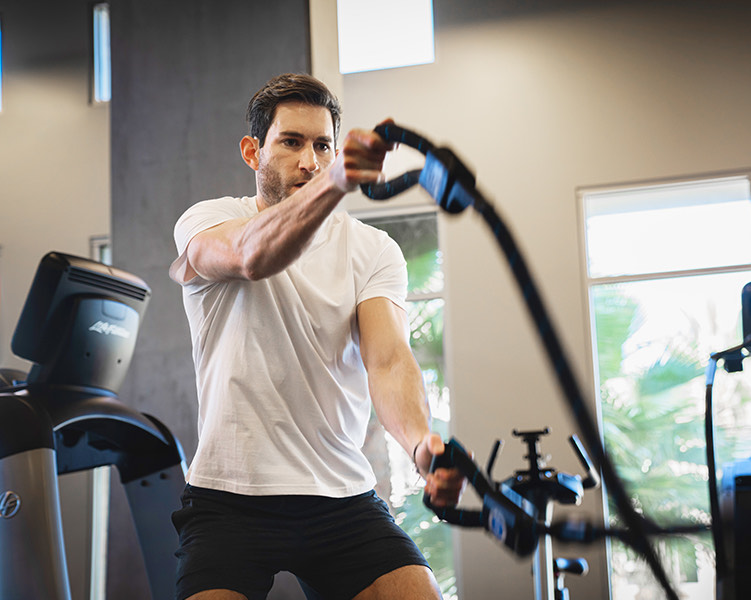 That Vacation Hustle
Paséa's Fitness Studio features TRX equipment, Peloton, free weights, treadmills, ellipticals and more, creating endless options for your workout. Open 24 hours per day, 7 days per week.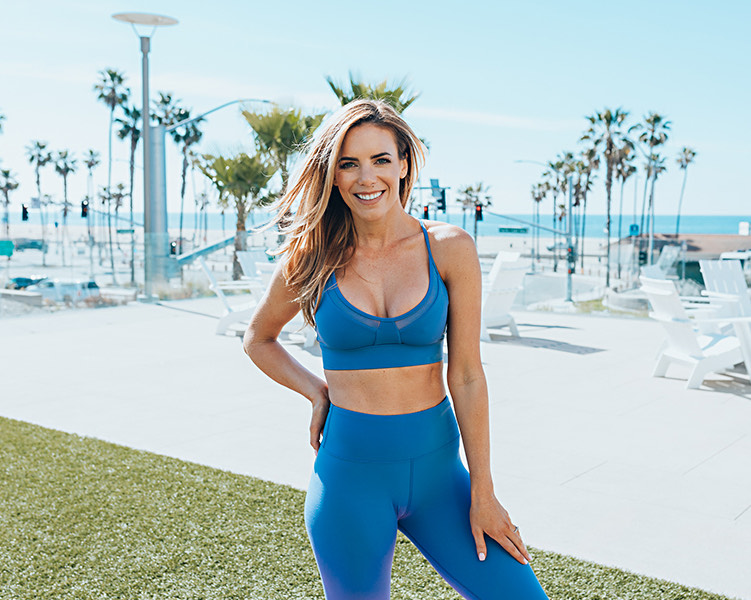 LOVE, SWEAT, PASÉA
Love, Sweat, Paséa is a dedicated in-room fitness channel hosted by Katie and available in every room, with workout options that include a centering yoga session filmed in our Balinese-inspired Aarna Spa garden and workouts featuring different resort backdrops that focus on everything from abs, legs and booty, arms and back, and full-body HIIT.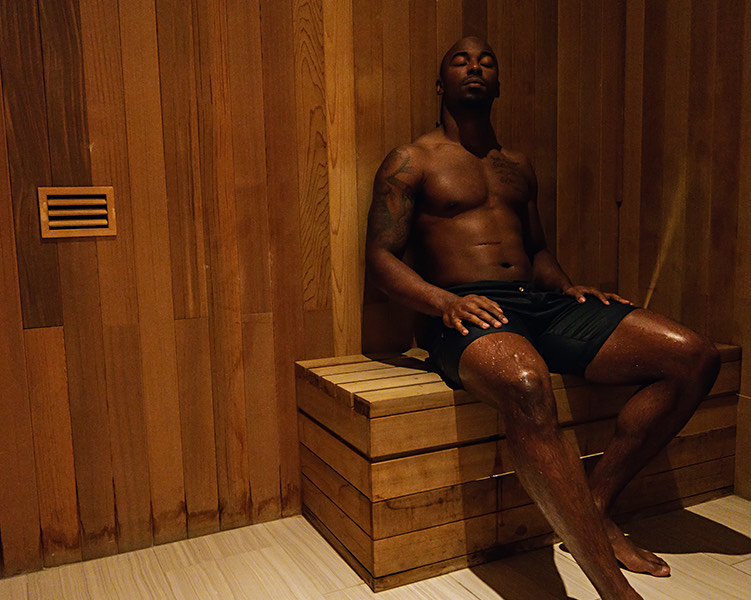 Personal Training & Private Bookings
Book personal training appointments, private yoga lessons, sound baths, meditations and more with Aarna Spa's private instructors. For more information and to book, call 714-698-6110